"RIVER CITY"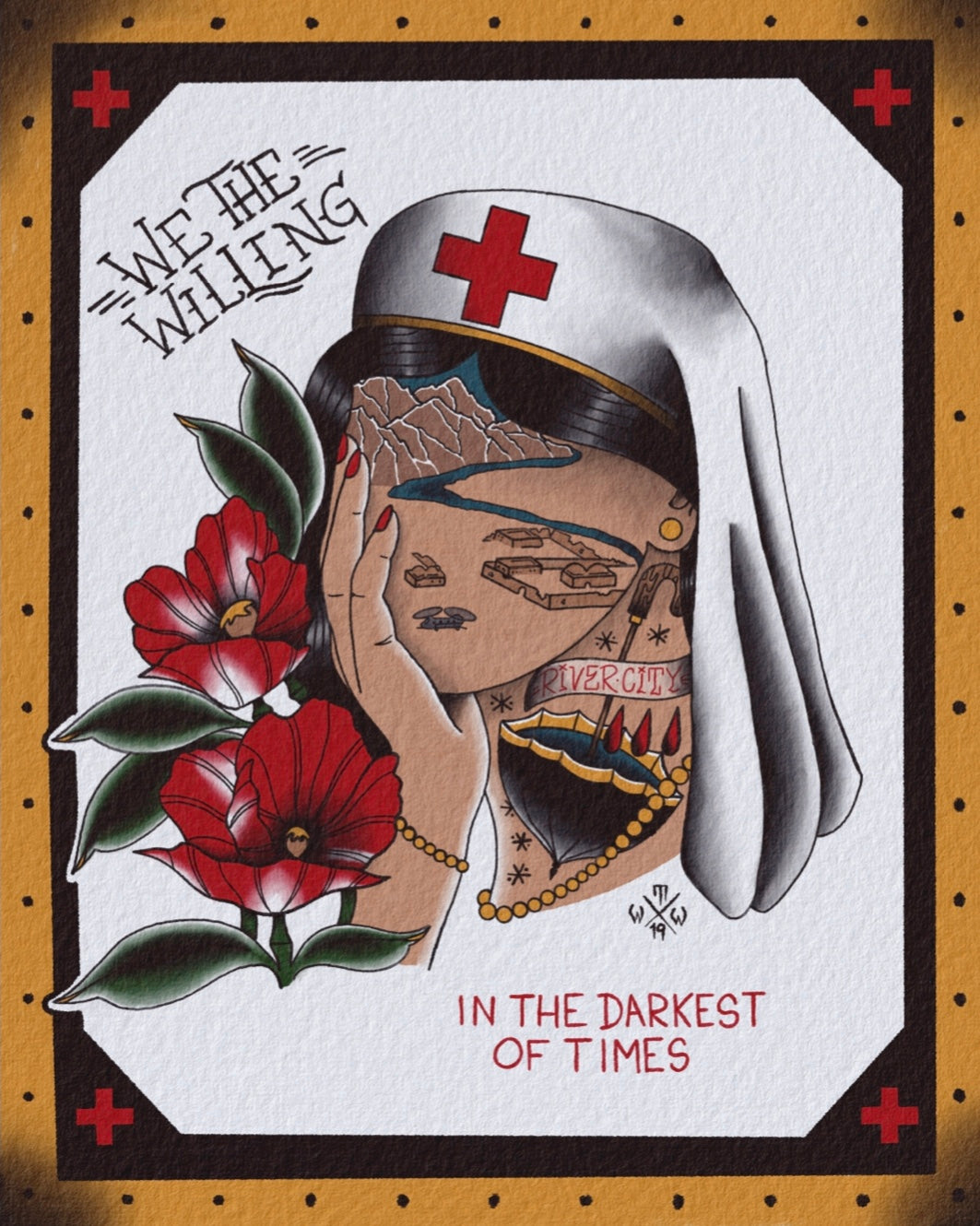 A term with which many of us are familiar, that is used to indicate a unit's communication has been temporarily shut off due to a situation of operational security, or more often when a unit has sustained serious casualties and/or fatalities. All outgoing transmissions are cut off until the casualties family has been notified.
Closure for me was never a light-switch that could be turned off, or a text I could delete. It's always reminded me of a jammed zipper; the harder I tugged the more fouled it became. The process of closing a zipper should be easy, as long as you identify that closing the zipper is a process. At times you have to track backwards in order to move forward. And sometimes zippers are never fully secured, they come undone from time to time - but that's okay, it's normal.
Artwork has allowed me to reflect on my life's zippers. This is an image I've had in my head for close to a decade now, and I hope it inspires others to better deal with their life or others' jammed zippers.
Product will ship in 1-2 weeks.
-Edition size: 50 prints
-Hand numbered and stamped
-Includes Poppy Flower Sticker
-Size: 16 inches X 20 inches
-Printed on 310gms textured fine art paper
-Includes Certificate of Authenticity